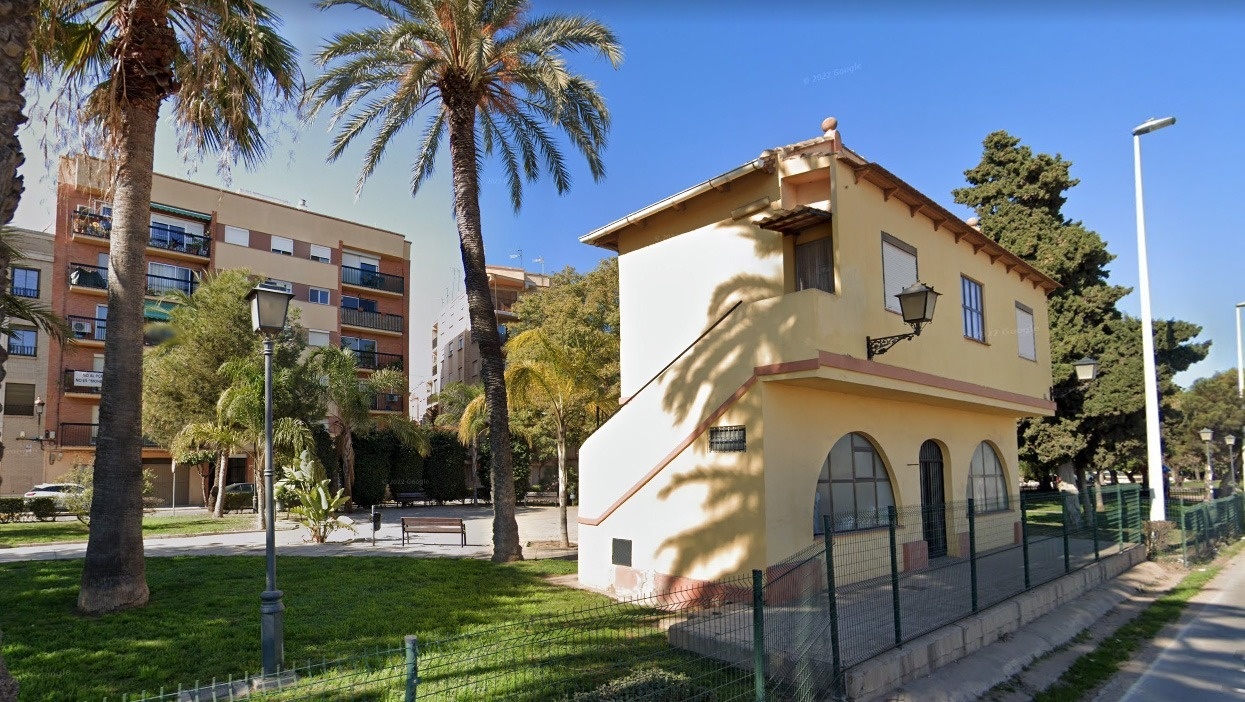 Alboraia Turisme
Alboraia Turisme, will launch free dramatized tours that will allow you to discover the historical side of the municipality.
According to statements by the mayor of Alboraya, the objective of unknown Alboraya is "to want to proudly show our intense history and our great heritage in a spectacular theatrical visit that will reveal an almost unknown era of cultural growth, traveling back in time to the beginning of the 20th century. with particular characters".
It is a tour that teleports the visitor to the past, since the itinerary is enlivened by actors and actresses who will dress in period clothing and will make the route much more enjoyable, playful and entertaining.
When are the visits organized and how long does it last?
The different days will take place practically every Saturday from January 7 until the end of April (with the exception of January 14 and March 18, due to Fallas). The itinerary will last an hour and a half.
- January: 7, 21 and 28.
- February: 4, 11, 18 and 25.
- March: 4, 11 and 25.
- April: 1, 15, 22 and 29.
Where does the tour start from and at what time?
The meeting point is the old Apeadero de Alboraya, currently Casa Rosella (Paseo Aragón, 42), at 11:00 a.m. If you want to know how to get there we leave you the link to the location on
Google Maps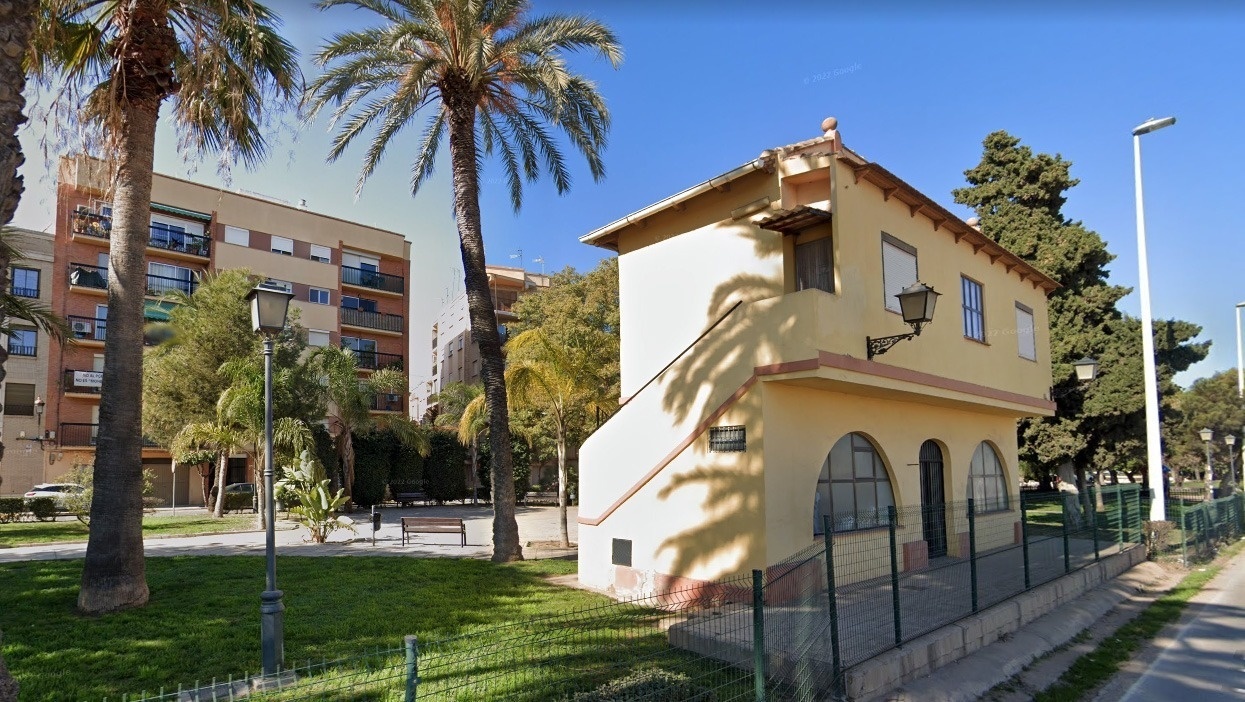 How to make the reservation?
The groups are small, of 20 people, so it is necessary to book by phone:
+34 625 062 599
Read more